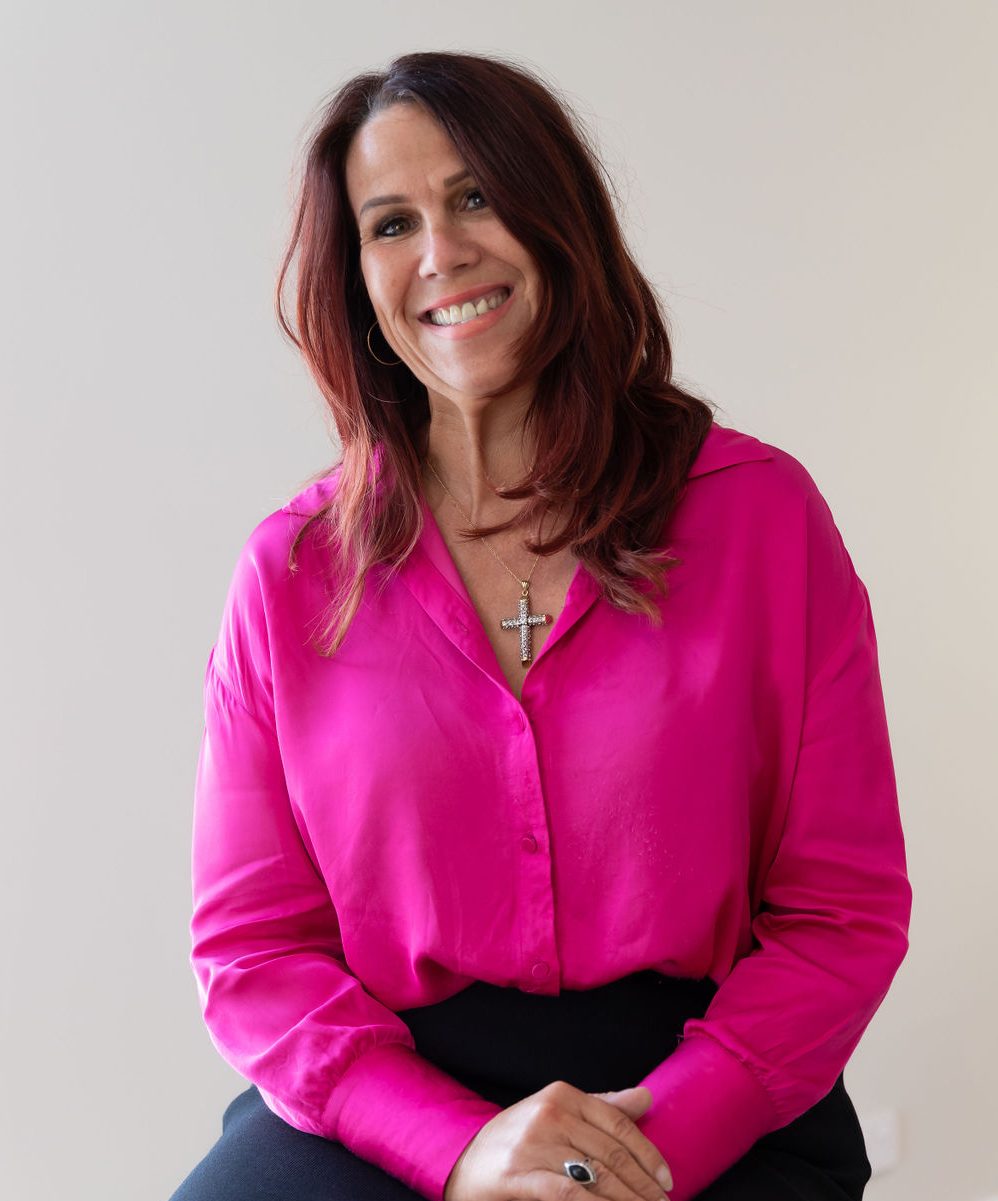 "I have been designing kitchens for 30 years so I have a vast knowledge of the industry and I can really relate to my clients and what they are hoping to achieve."
Renovating homes across the Uk, America and now in Australia.
Whether you want Hamptons, Traditional England, Industrial New York Apartment or Coastal Australia, over her 30 year career Andrea has designed them all and more.
"My biggest drive in my business is Transforming Dreams into Reality"
Design isn't just about updating a look of a room – it's about updating the whole experience. If you're ready to transform your home, get in touch today.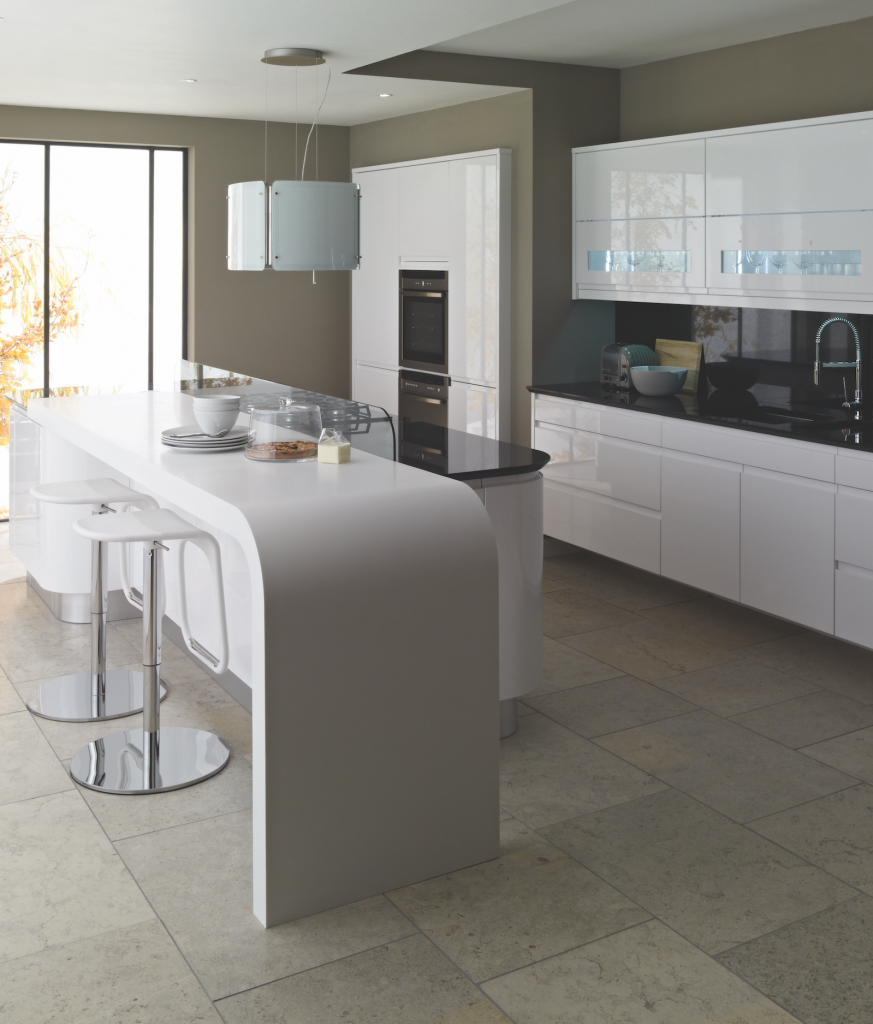 Your full-service designer for bespoke renovations.
Andrea has done an amazing job on our new kitchen and family area. The level of ownership of the project was fantastic and we never had cause to worry about the job being completed
Thank you Andrea for designing the upgrades for our ensuite, kitchen and laundry. You listened to us and were able to create exactly what we were looking for. You were always available for our questions and we have no hesitation in recommending you.
Andrea designed our whole house and granny flat; she really does live up to her declaration "Transforming dreams into Reality"
It has been such a pleasure working with you this year.
Hi Andrea, I just read about you and your story of 90's discrimination. More fool that organisation and power to you. You are a living example of where there's a will; there's a way. Australia is stoked to have you. And your designs look terrific. Well done. I hope one day your daughter's children will think what was the fuss about gran?! I must go; I'm off to run the state gram : )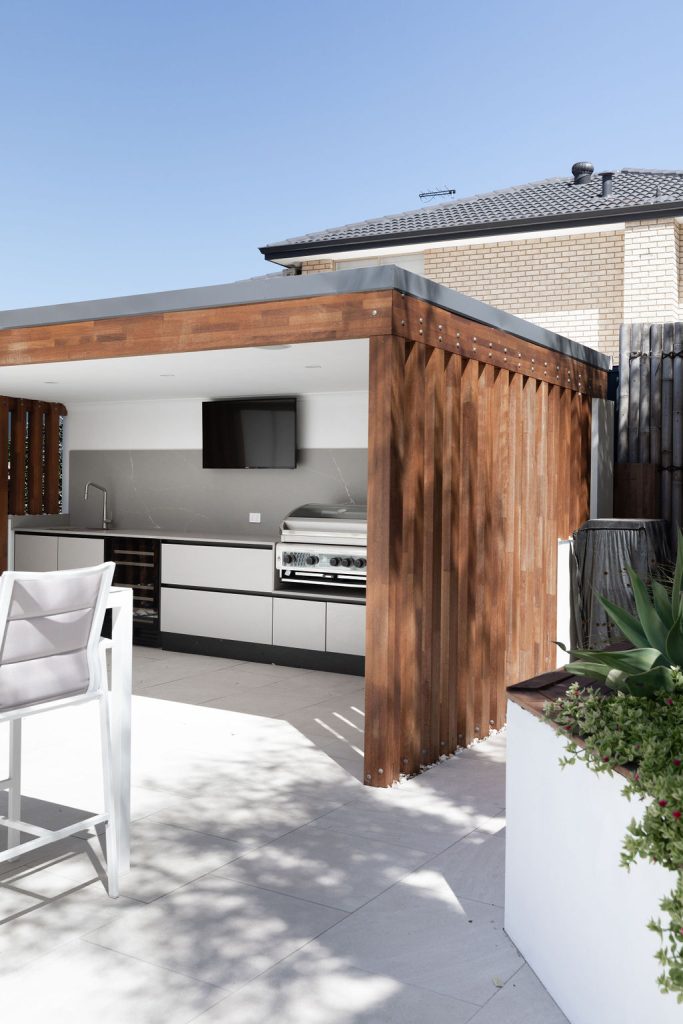 Andrea's greatest skill when working with her clients is quickly determining how people use their spaces and what their dream for the space really is.
"I like to get a feel for how the home works, to inform my designs I always start with how people actually use their home, what is most important, is it a family home, do they host many parties, who in the household likes to cook, what type of appliances do they use in their style of cooking, do pets need to be accommodated."